We're counting down the days until the Jan. 21 premiere of Lost (ABC, 8 p.m.) Let's waste the time in between taking a look back at how season four ended for characters on and off the island.
TODAY: Juliet Burke (Elizabeth Mitchell)
When we last saw Juliet ... she was drinking with Sawyer on the beach. (How does she rate? Seriously. Cozying up to Foxy? Drinking DHARMA run and trading barbs with Sawyer?) She was drowning her sorrows after seeing the freighter explode. Then, of course, Ben moved the island.
Props to Juliet ... for properly removing Foxy's appendix without killing him. (It looked a little dicey when she started by shaving the wrong area.) For kicking a hysterical Kate out of the surgery. For telling Kate the truth about why Jack kissed her
(foolishly trying to prove he didn't love Kate). For properly sussing out that Charlotte and Daniel were trying to dismantle the lethal gas thingy at the Tempest, not to unleash it as Ben had said. (Ben had unleashed it once before, killing all the previous Others, including his own dad, when he took control of the island years ago.) For insisting Sun have a place on the Kodiac raft back to the freighter and insisting she stay until everyone else had been taken to the Kahana. For capably strongarming folks (Charlotte, Daniel, etc.) when necessary.
Poor Juliet ... Foxy is gone. No more smoochy smoochy unless she's planning on hooking up with Sawyer. The rum can't last forever and, with Jack gone, her patient load just doubled. But does anyone even like Juliet? Are they still just tolerating her because Dr. Feelgood vouched for her way back when he brought her to the beach? Don't think the islanders will soon forget how she broke Sun's confidence, and every HIPAA law imaginable, and told Jin his wife had an affair back in Korea.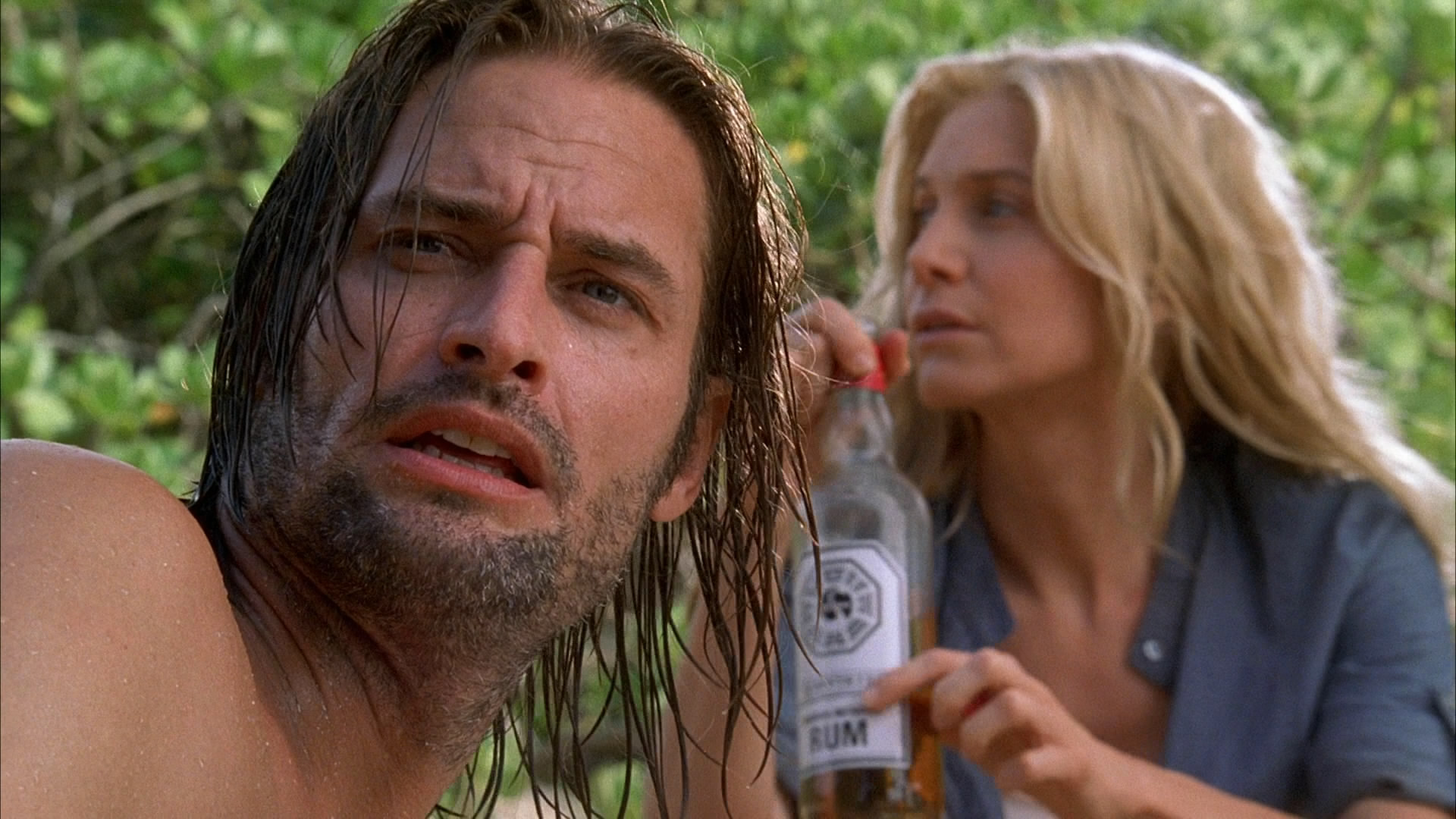 Juliet is dicey, which seems unkind considering how much she's used her medical training and knowledge of the island to help the Oceanic survivors. Not so long ago she was begging Ben to send her home. Jules has executed the equivalent of changing allegiances from UNC to Duke in the course of like two seasons. Even Lost executive producer Carlton Cuse questions her motives. What's her deal?