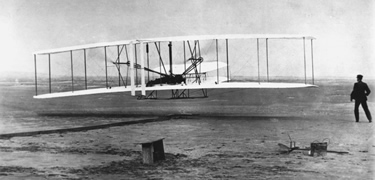 The National Park Service is hosting the first of five free entrance days at parks around the country this weekend in honor of the Martin Luther King Jr. holiday.
While most parks are free to visit 365 days a year, more than 100 parks with entrance fees will be waiving those fees Saturday through Monday, Jan. 14-16.
In North Carolina, that means a free pass to tour the Wright Brothers National Memorial in Kill Devil Hills.
How much will you save?
It's not a huge amount but it may pay for a cheap lunch. An adult ticket is regularly $4. Kids 15 and under are admitted free year round.
For a complete list of parks around the country that will be free this weekend, click here.
And if you're a planner, here are the remaining four free entry dates for 2012:
April 21-29, National Park Week
June 9, Get Outdoors Day
Sept. 29, National Public Lands Day
Nov. 10-12, Veterans Day weekend