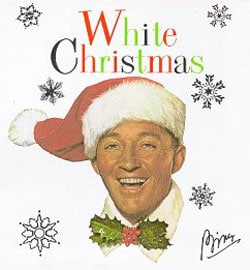 Love it or loathe it, Triangle radio listeners are getting twice as much Christmas music this year.
Two local stations this week switched to all-Christmas format, WRAL-FM 101.5 and WRDU-FM 106.1. Last year, WRAL was the only one.
As always, the quest for higher ratings drives the decision, especially with advertisers slashing spending. This is WRAL's third annual switch and last year ratings rose 38 percent among its target demographic, women aged 25 to 54, said program director Barry Fox.
"We lose a few listeners, but we gain many more," Fox said. "We were receiving a lot of calls and e-mails [this year], asking when we were going to start. Then when we made the switch, we got some complaints."