Count Gary Doer, Canadian ambassador to the United States, among those who were impressed with how the Triangle handled NHL All-Star weekend.
During an interview this morning at downtown Raleigh's Cardinal Club, Doer said he'd heard nothing but praise from visiting Canadian hockey fans and NHL Commissioner Gary Bettman, who he watched the All-Star game with.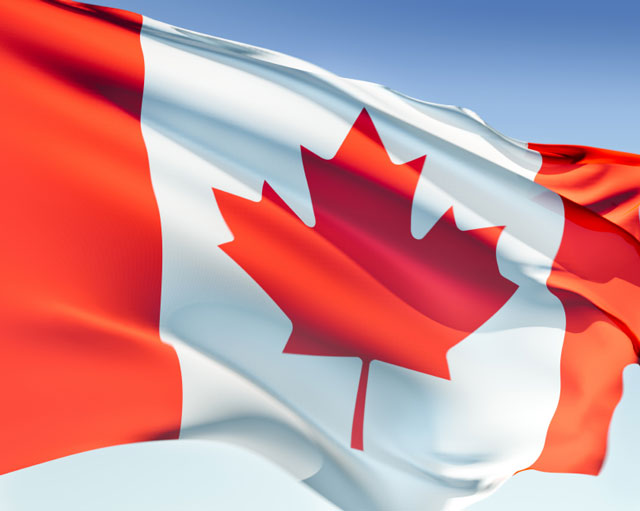 "Three cheers to the community," Doer said.
Doer said he knew he was in good hands when he walked into the RBC Center and the band was playing Randy Bachman's "Taking Care of Business." Like Doer, Bachman is a native of the Canadian province of Manitoba.
(Doer was the province's premier before being named ambassador in 2009.)
Doer described Sunday as a "Chamber of Commerce Day," because of the weather and the hospitality.
"When you can golf in winter and watch hockey that's a Canadian's idea of a good time," he said.