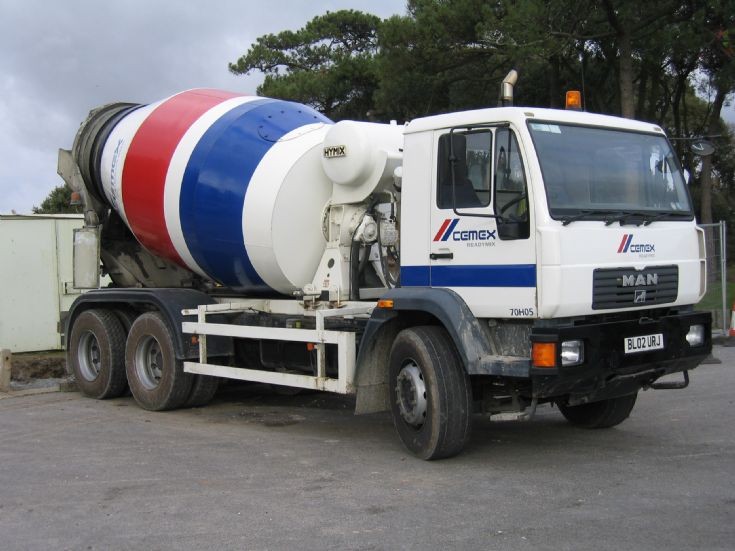 North Carolina cement truck drivers will get a share of more than $1.5 million in overtime back wages from Cemex, the country's largest supplier of cement and concrete.
The U.S. Department of Labor said today that it reached a settlement with the Houston company to pay 1,705 current and former drivers in eight states. The payments for back waages will average about $880 per driver and range from as low as $4.80 to as high as $3,554.24, the agency said.
The federal agency accused Cemex of systemic violations from the company's failure to pay overtime. The investigation spanned Arizona, California, Georgia, New Mexico, North Carolina, South Carolina and Texas.
Cemex is responsible for locating and paying the truck drivers; their names are listed on the Dec. 20 consent judgment issued by the U.S. District Court for the Southern District of Texas, Houston Division.
Federal labor law requires that companies increase pay by at least 50 percent for work performed beyond 40 hours a week.