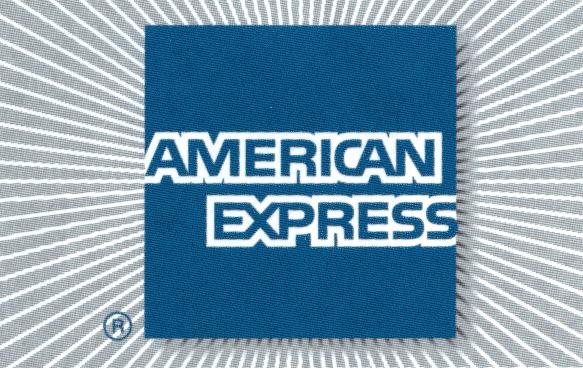 American Express, which has determined that Greensboro is the best location for the financial services firm's new data center, will not pursue any local or state incentives as part of the project.
Dan Lynch, president of the Greensboro Economic Development Alliance, said in an e-mail that he could provide no other details about the project other than that American Express' site analysis had concluded that Greensboro is the best location and that incentives weren't on the table.
American Express officials declined to comment, but late yesterday Gov. Beverly Perdue issued a statement praising the company's decision.
"I spoke recently to the American Express CEO, during the company's final decision-making process, and emphasized North Carolina's outstanding workforce and business-friendly environment," Perdue's statement said. "We clearly made a compelling case to land this important project, bolstering our already-strong reputation as an excellent location for data centers, which bring sustainable jobs and significant investment.
American Express has about 2,000 employees in the state and operates a service center in Greensboro.
The Greensboro News-Record reported today that the new data center would be a $400 million investment and will employ 50 to 60 people initially with that number possibly rising to 150.
North Carolina has become a popular place for data centers, in part because the state's electricity rates compare favorably with many other locations.
Boston-based Fidelity Investments is considering investing $60 million in a new data center in a Garner industrial park and data storage company EMC is in the process of building a $280 million data center in Durham County.